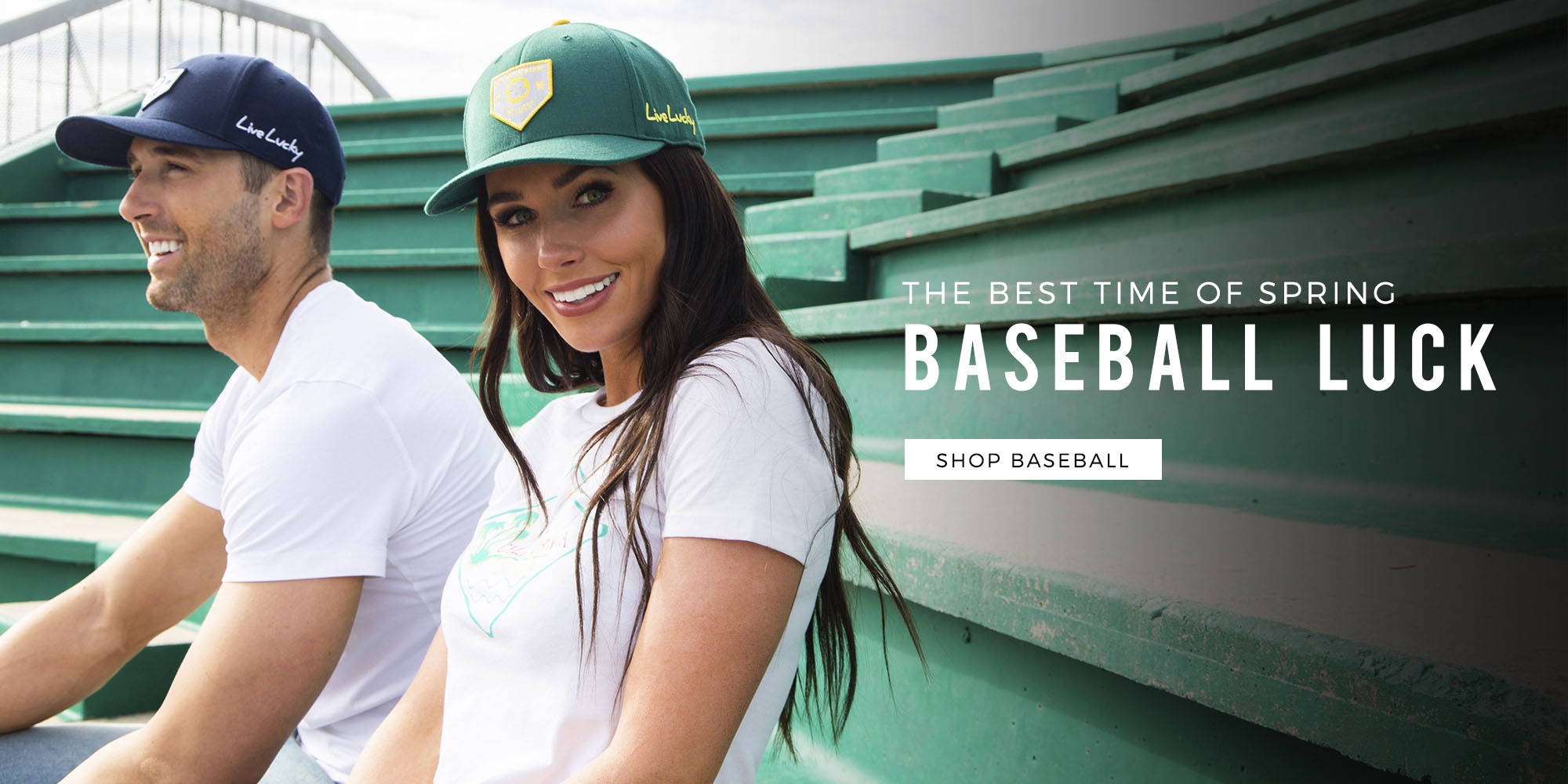 Our Baseball Luck Series is here just in time for the season and we know you're going to love it. The Baseball Luck Series features a soft, premium wool blend with an adjustable snapback closure to make sure it's the perfect fit every time. Shop your favorite team colors below.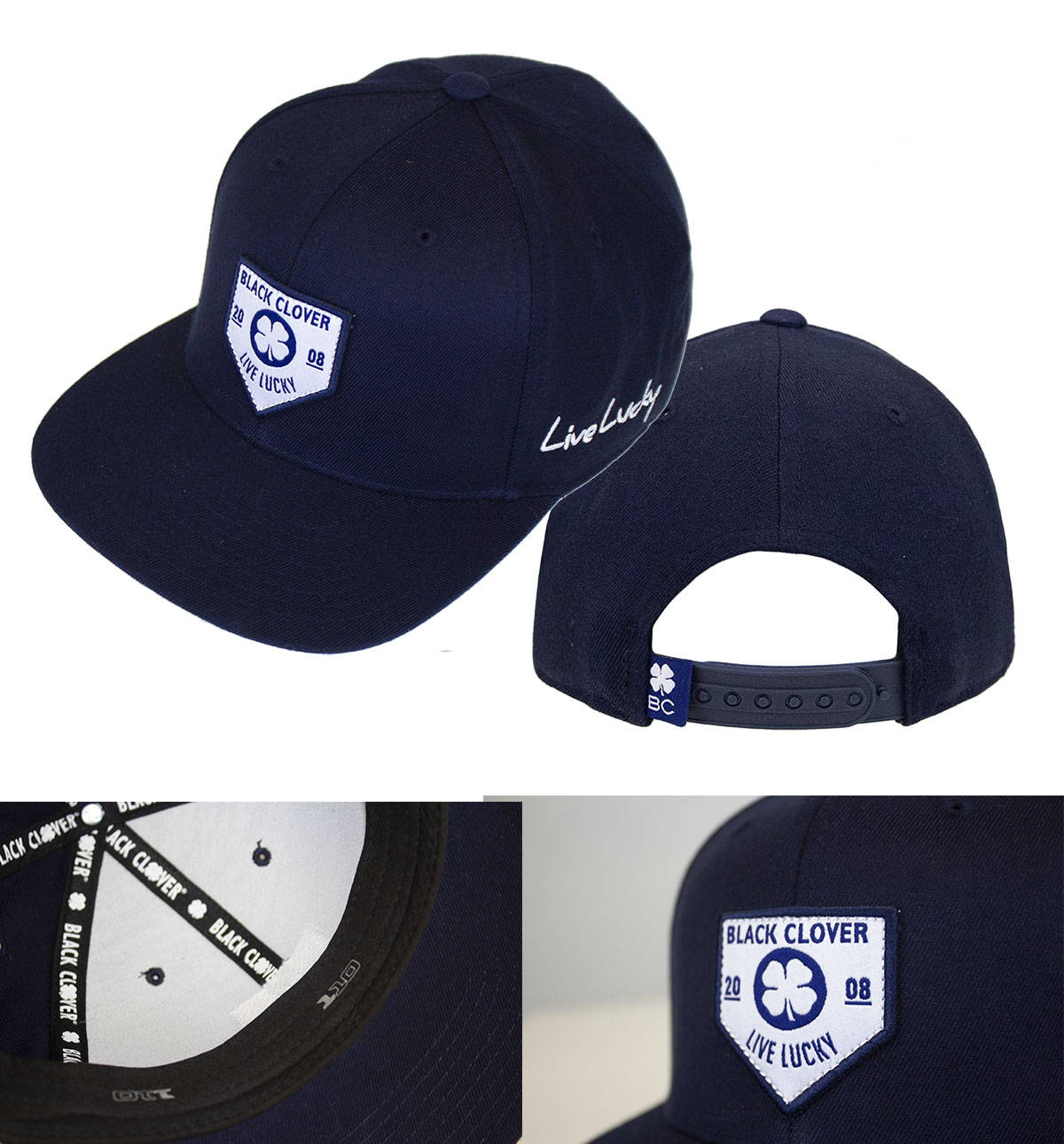 Liquid error: product form must be given a product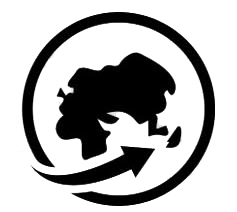 Free Shipping on Orders over $50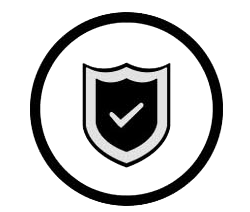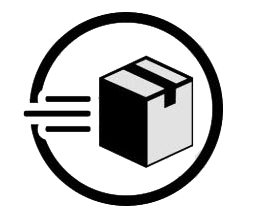 Sign up for our Newsletter
Subscribe to out newsletter and always be the first to hear about what is happening.