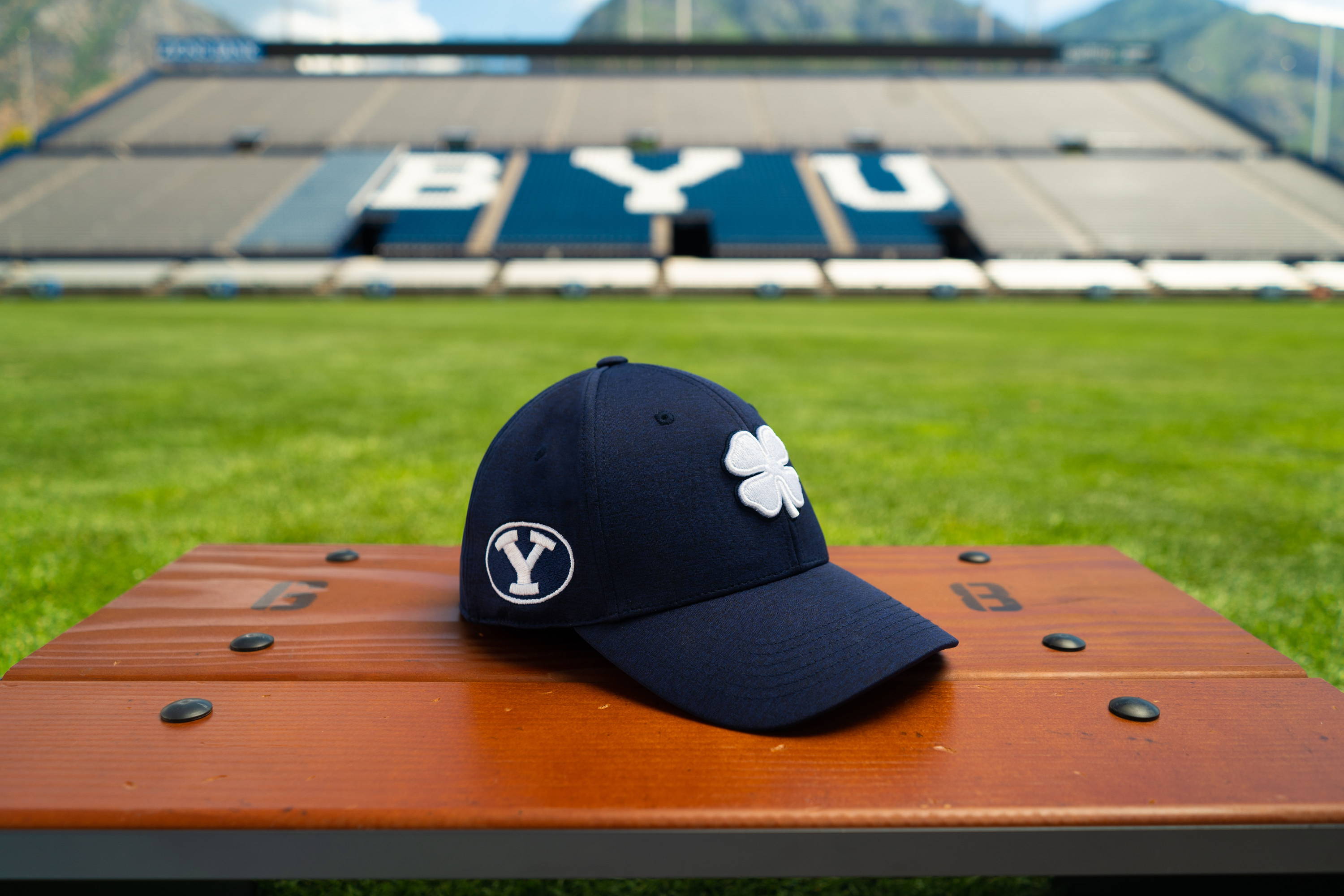 Join Black Clover & BYU as we team up with 5 for the Fight. Starting on August 29th in BYU's premiere game against Utah, purchase our exclusive Hat of the Game and give back. Help us join the fight against cancer with $5 of every purchase going back to the cause.

Now shop at the exclusive Black Clover Store at the LaVell Edwards Stadium starting August 29th.
Sign up for our Newsletter
Subscribe to out newsletter and always be the first to hear about what is happening.