With over 50 schools available, we've got the ultimate offering
to get you ready for March Madness. Represent your school the
right way.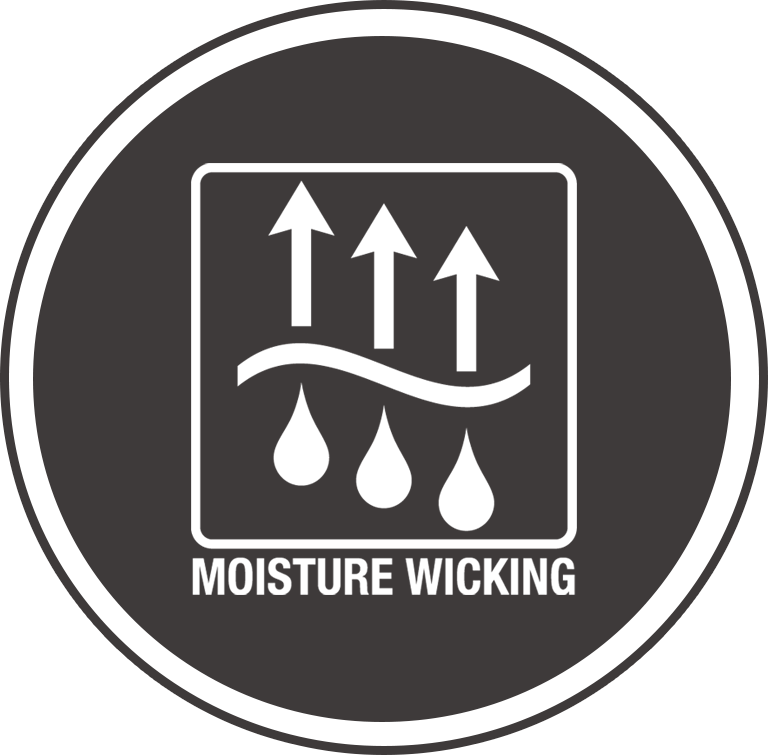 All of our hats feature moisture
wicking technology to keep
you cool all game long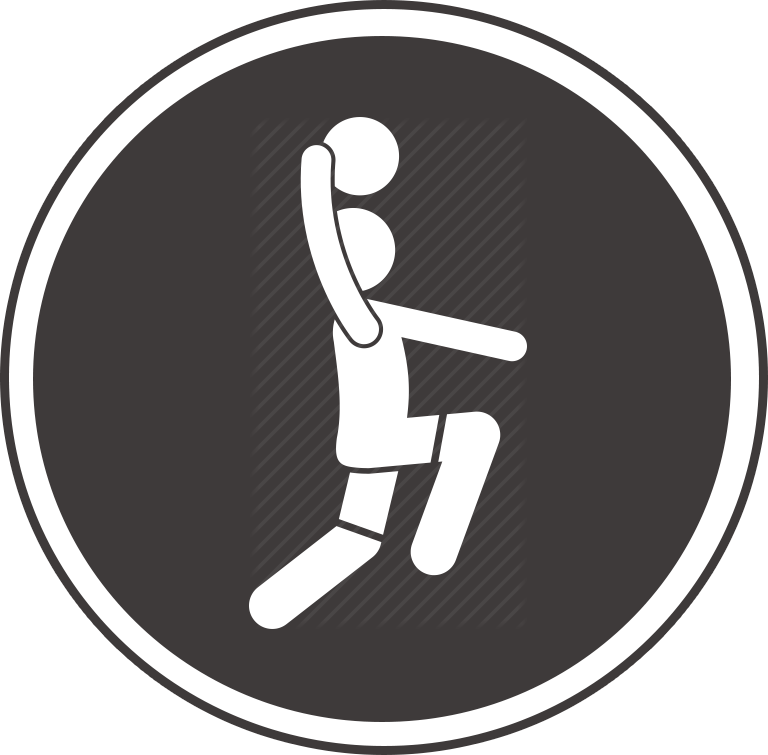 Expect more from your headwear
and enjoy our top of the line materials and fabrics
Unrivaled refinement and timeless colors - It's not just a hat, it's how you Live Lucky
Get 10% Off Your First Order
*Cannot be combined with any other offers or promotions
Black Clover is a lifestyle apparel company with a vision rooted in living life to the fullest. We simply call it "Live Lucky". Every premium hat, hoodie, t-shirt, beanie, & belt accessory is designed to inspire and invite its owner to enjoy life, to embrace every day, to Live Lucky! Established in 2008, Black Clover offers lifestyle clothing and accessories for men, women and children who want the most out of life and demand the same from their clothing and gear. Quality is not an accident, it's a choice and we at Black Clover choose to be the very best at what we do. We choose to Live Lucky. Experience the thrill and join Clover Nation today.