BC BUSINESS
Let Black Clover be apart of your next company
event, uniforms, tournaments, & more
Black Clover is a premium lifestyle apparel brand that naturally flows into the corporate business world. Our dynamic and progressive product is a cut above the rest and will set your company apart. Combining Black Clover's quality brand of apparel, headwear and accessories with your company; together our brands will elevate all who wear our gear.
Golf Tournaments & Corporate Events
Have a big tournament or corporate event coming up? Let Black Clover customize your giveaways and prizes.
Add your logo to our headwear, apparel and accessories. We've got you covered with bulk discount offers, custom options, & more.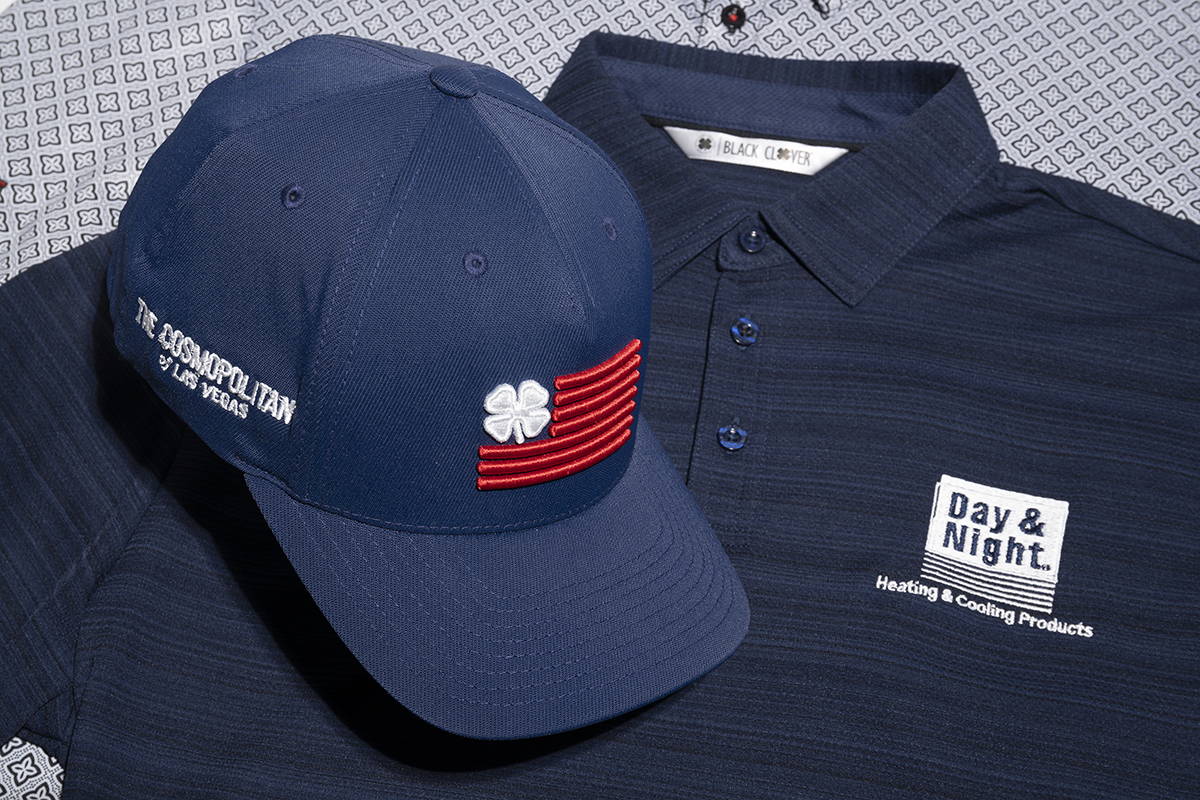 Ready to Order?
CONTACT US BELOW & WE'LL GET MORE INFORMATION SENT YOUR WAY